Riverside HD Utility Straps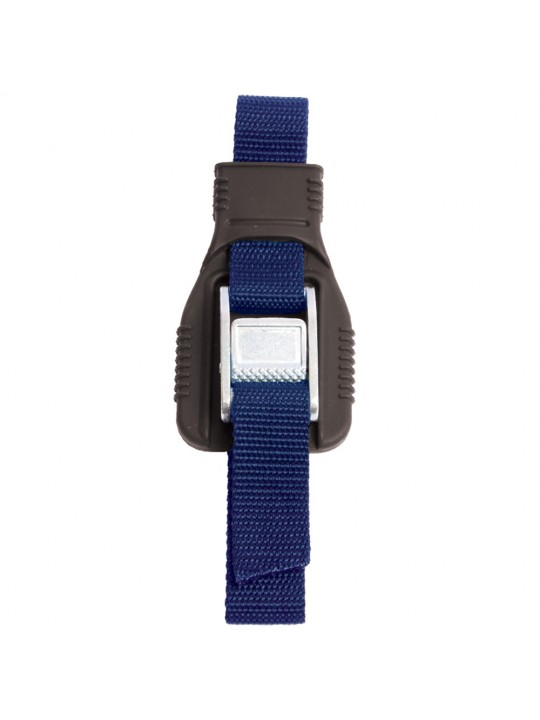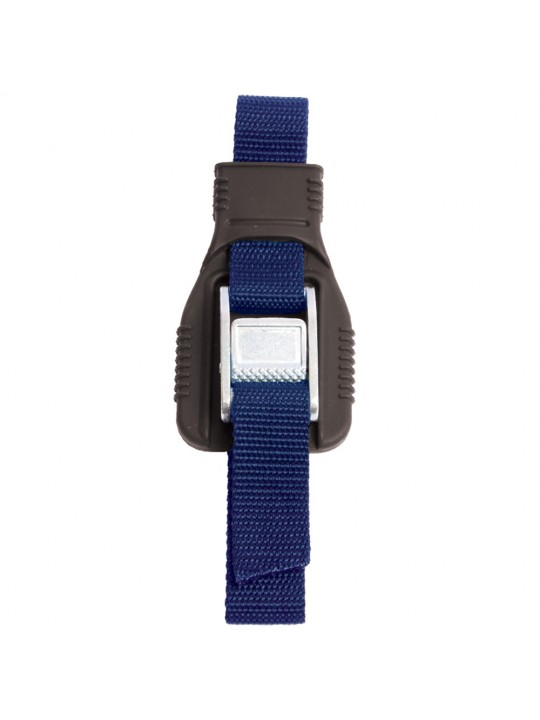 Riverside HD Utility Straps
Riverside® Heavy Duty Utility Straps 2-Pack
All of our heavy-duty cinch straps are made with 1in. heavyduty webbing with extra strength stitching.

-
-
SKU : 024X9X
Starting at MSRP:$13.95 per pair
FEATURES & SPECS

Instructions

Media
Features
Galvanized buckle with buckle protector

Center-spring mounted cams for maximum grip

Angle cut ends with a flat-iron finished tip

A thick slide-on/slide-off buckle protector

Color coding by size for easier length identification.
Specs
Strap Length: 6ft, Strap Width: 1in

Strap Length: 9ft, Strap Width: 1in

Strap Length: 12ft, Strap Width: 1in

Strap Length: 15ft, Strap Width: 1in

Strap Length: 18ft, Strap Width: 1in

Strap Length: 21ft, Strap Width: 1in